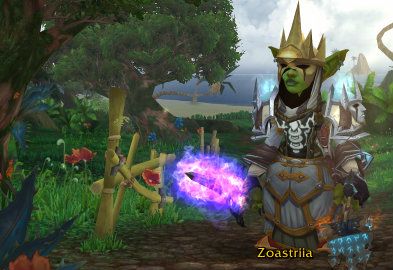 Gonna Get Me A Mammoth! – Recorded Friday, June 29, 2012.
Have you listening to Ep. 85 of The Sundering? You should, I'm on it!
Listen in: Thesundering.net
Follow @TheSundering, @Ceraphus, @Rayfyst, and @Itsxia on Twitter.
Topics covered:
– Shout outs:
Safe Shark Hosting
The amazing folks at The Sundering
The guys over at The Training Dummies
Amazing guildies in Twisted Empire
– LFR, raiding DS with my guild, HoTs and Ulduar
– Tons of new gear on my priest
– Extreme lack of WoW news:
a. Account wide mounts (WOOT!)
b. Onyx Panther mounts/JC Preview
c. Cosmetic Glyphs
– Transmog Spotlight Winners
– Twitter Q&A
– Last week's Random Q results
– New Random Q
WoW Transmog Spotlight:
Winner: Klaiten, Tauren Paladin, Kul Tiras
Runner-Up: Osephala, Draenei Shaman, Eldre'Thalas
This Week's Q&A Twitter Submitters (THANKS!):
@billygoaat
@HitchToldu
@Pantysnawad
@Lugtonex
@Janaelle5
@claytonchelmo
@Leetawow
@Solietu
@Rigarmorty
@SayomaraV
@Trimbleirl
@RhoWoW
This Week's Random Q: LFR: Love it or hate it?
♥ Follow @Jangasm on Twitter to submit awesome questions for my weekly Twitter Q&A, nominations for Transmog Spotlight, answers for my weekly Random Q, and everything else!
♥ Questions? Comments? Random ramblings? Email them all to [email protected]!
♥ Click to visit the Something Suggestive Facebook Page! Don't forget to Like!
♥ Something Suggestive is available on iTunes & Stitcher Radio!

♥ The Something Suggestive podcast is proudly hosted by Safe Shark Hosting!
Podcast: Play in new window | Download